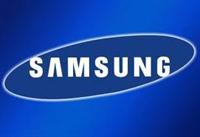 Lucian Ghiţescu, manager of the Home Appliance division of Samsung Electronics, says the home appliances market will be stable in 2011, with growth expected only in 2012, although the worst has passed.
Ghiţescu does not provide figures on the value of the market, but says it has fallen by around 40% against 2008.
"After two years of decline, we can say the worst is over."
Read more on ZF.ro