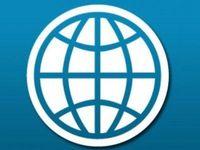 The World Bank will grant Romania a EUR750 million loan for two projects aimed to reform the healthcare and social assistance sectors.
World Bank's senior economist Sudharshan Canagarajah said Thursday the current state budget aid program will end after the third loan for development policies, amounting to EUR400 million, will be disbursed.
He added the institution and the Romanian Government hold talks on implementing two other projects.
Read more on Mediafax.ro