Pepe Berciu, BDG Import: When the economy reverts to growth, it's harder to steal market share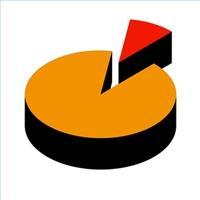 Pepe Berciu, a shareholder in BDG Import, one of the biggest importers of alcoholic beverages domestically, says 2010 was very good for the company, and when he draws the line at the end of the year he expects turnover to top the increase reported after the first ten months, of 20%, in RON.
"We posted good increases for Jack Daniel's (of over 15% i.e.), or Finlandia (by over 18% i.e.), but we also had declining products, such as Metaxa (by 40% i.e.)," Berciu told ZF in an interview.
Read more on ZF.ro