No. Of Romanians Who Went Abroad To Work Tripled In 2010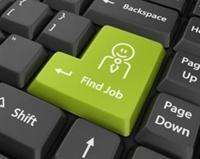 The number of Romanians who went abroad with labor contracts tripled in 2010 compared to last year, according to recruiting company Thera Group.
According to the company, Romanians opted for jobs abroad as a solution to increase their revenues and improve their living standard. Recession determined many Romanians to choose a job abroad, where they earn higher salaries and enjoy better work conditions than in their country, said Thera Group general manager Cristian Tudorache.
Read more on Mediafax.ro