Next IMF agreement will target the flexibility of the labour market. Labour Code might include a stipulation through which employees could lay off personnel on efficiency grounds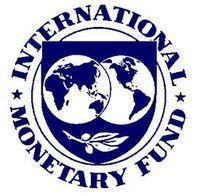 The next agreement with the IMF will focus on reforms that would accelerate Romania's growth potential: special attention will be given to the flexibility of the labour market, EU funds absorption and orienting money towards investments, sources close to negotiations declared for HotNews.ro.
The state's debts to the private sector will also be considered together with the privatization of some state companies but these talks relate to the budgetary deficit, the source declared.
Read more on Hotnews.ro