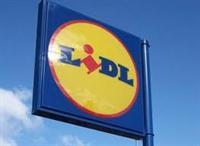 This year will see three of Europe's biggest retailers enter the Romanian market, which could change the face of Romanian retail, a 20 billion-euro market.
LIDL, one of the world's most aggressive discount chains, has secured a major position on the market in 2011, after the Competition Council approved the takeover of Plus stores at the end of last year.
LIDL's entry will coincide with the first investments of another long awaited chain on the Romanian market, Swedish giant H&M (Hennes & Mauritz).
Read more on ZF.ro