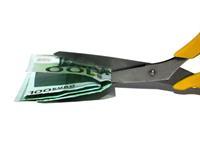 The number of companies that sought protection under insolvency law rose by 9% compared with 2009, with the number of voluntary deregistrations up by 292%, while the number of voluntary dissolutions fell 78%, with the number of companies suspending their operations down by over 50%.
On December 31st 2010, there were 888,584 companies registered in Romania, according to data of the Romanian Trade Registry (ONRC).
In an extremely difficult year, the number of companies closing was more than double the number of new entries.
Read more on ZF.ro