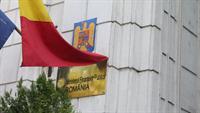 The funding pressure put on the state budget will be much lower next year, given the deficit target and the macro-economic indicators, Public Finances Ministry's deputy director general Laurentiu Dumitru Andrei told a news conference.
'When looking at the indicators and the pledged (budget) deficit for next year, we see a cut. The funding pressure will be much lower', Andrei stressed.
He added the ministry is considering the same maturities.
Read more on Financiarul.ro