Romania Wants To Double No. Of Foreign Tourists By 2015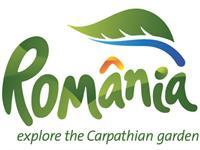 Romania wants to double the number of foreign tourists that visit it by 2015 compared to the numbers recorder in 2010, according to the Tourism Ministry's strategy presented Tuesday.
According to the country's statistics institute, 1.343 million foreign tourists visited Romania last year, up 5.6% compared to 2009, while overnight stays stood at 2.75 million, 3.7% more than the previous year.
Read more on Mediafax.ro