Pornography and online violence across children in Romania: 25.7% of children questioned received sexual images online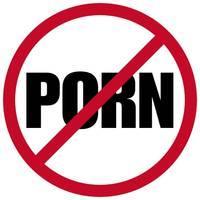 In the last year, 25.7% of the children in Romania questioned by the EU Kids Online II declared that they received messages or messages with a sexual content online. 12.2% of the kids were bothered/ harassed online and 11.4% of them met offline with a person they met online.
The result are part of a European investigation, EU Kids Online II, financed by the European Commission and started in 2010. A part of the conclusions of the study were presented on Wednesday in the European Parliament.
Read more on Hotnews.ro