Around 4% Of Romanian Web-Surfing Children Accessed Inappropriate Content In 2010 - Eurostat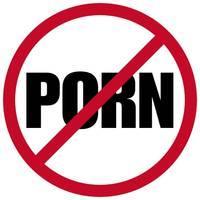 Around 4% of the Romanian children who used the Internet in the last 12 months accessed inappropriate websites or got in contact with potentially dangerous people, according to a Eurostat study which places Romania below the European Union average of 5%.
The data draws on cases reported by people aged 16-74, living in households with at least one child.
The study says only 3% of Romanian households with children use parental control or web filtering software, while the EU average is 14%. In Luxembourg, Slovenia, Denmark, France, Finland and Austria, between 20 and 25% of households use such software.
Read more on Mediafax.ro