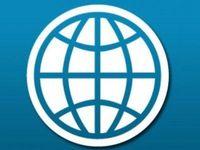 The conclusion of the World Bank's review mission on Romanian economic and fiscal progress under a EUR20 billion international bailout will not prompt a revision of the country's growth forecast for 2011, an official of the World Bank said Thursday.
Speaking in a press conference in Bucharest, World Bank's senior economist Sudharshan Canagarajah said the institution will not change its estimation regarding a 1.5% economic growth this year.
In 2009, Romania and the IMF signed a EUR13 billion two-year standby loan agreement, part of a larger EUR20 billion package that includes funds from the EU, the World Bank and other foreign lenders.
Read more on Mediafax.ro