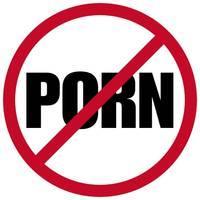 Porn sites in Romania must ensure any adult content is accessed solely by adult users and are obliged to check user's age before allowing access, according to a bill the Government approved Wednesday, people close to the matter told Mediafax Thursday.
The document, obtained by Mediafax, states porn sites must contain warnings as to the site content on each access page and allow user access only after age-check.
Failure top observe these rules is punishable by fines between 10,000 and 50,000 lei (EUR1=RON4.2671) and service providers will be forced to suspend access to the respective site for 30 days.
Read more on Mediafax.ro